Education & Networking
New Option - Attend ONE Monthly Meeting or TWO!
The Edina monthly AM meeting is on the first Wednesday of every month at 8:30 a.m. (open networking at 8) There is a second meeting on the third Wednesday from 3-4:30 p.m. throughout the TC Metro area as well. The PM meetings rotate to different locations, whereas the Edina AM meeting is always held in the same place and time.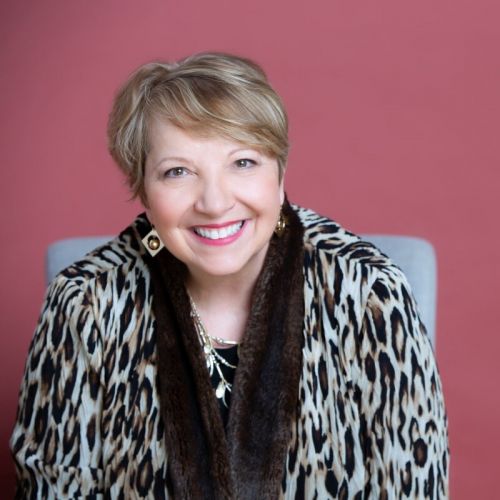 Lori Syverson, Edina Chamber of Commerce
Wednesday, April 5th, 2023 8:00 - 9:30am
Lori Syverson, Edina Chamber of Commerce President, will provide a brief background on the Chamber and Explore Edina then introduce their Innovation Lab and the new program to help individuals find purpose in life and feel more fulfilled.
FORMERLY EPSS. NO RSVP REQUIRED.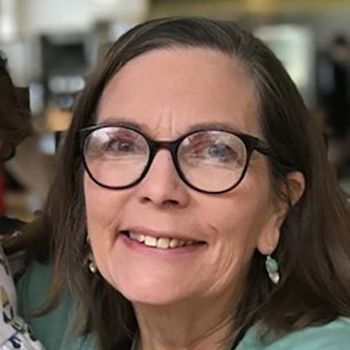 Anne Tabat, Cookies and Conversation
Wednesday, April 19th, 2023 3:00-4:30pm
Anne will be speaking at a deeper level that invites individual introspection on how your profession lines up with your identity and aspirations.
Testimonials
"I've made a lot of connections since joining SWIM that have led to three new clients." Kari Logan, President Edit Be, Inc.
"SWIM is different than other networking groups. They really believe in supporting each other while providing the latest information on marketing trends and techniques. It's important to stay educated, and SWIM makes it fun too!"  Mary Bunnell
"Two years ago I moved my Medicare health insurance business from out of state to the Twin Cities area. It was suggested to me to look into the SWIM organization to make contacts in the senior market that I serve. Through SWIM I have made several valuable contacts that have enabled me to get my business up and running in this new market." Tom Ostdiek - Ostdiek Group, Inc.
MISSION
SWIM, Professionals Serving Seniors, provides support, education, and advocacy to professionals in the senior industry committed to making the lives of older adults better. We are committed to assisting professionals in a variety of businesses and roles in meeting their service and marketing goals.