Education & Networking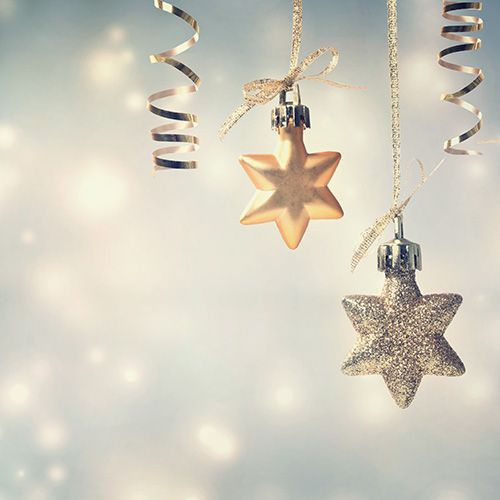 SWIM Holiday Party at BLVD Minnetonka
Wednesday, December 14th, 2022 3:30-5:30 p.m.
Our holiday party is a celebration for our members and anyone in the senior industry who wants to learn more about SWIM. There will be appetizers provided and a cash bar. Come and network, have some great food and meet others in our industry.
Testimonials
"I've made a lot of connections since joining SWIM that have led to three new clients." Kari Logan, President Edit Be, Inc.
"SWIM is different than other networking groups. They really believe in supporting each other while providing the latest information on marketing trends and techniques. It's important to stay educated, and SWIM makes it fun too!"  Mary Bunnell
"Two years ago I moved my Medicare health insurance business from out of state to the Twin Cities area. It was suggested to me to look into the SWIM organization to make contacts in the senior market that I serve. Through SWIM I have made several valuable contacts that have enabled me to get my business up and running in this new market." Tom Ostdiek - Ostdiek Group, Inc.
MISSION
SWIM provides support, education, and advocacy to professionals in the senior industry who have marketing responsibilities.  We are committed to assisting professionals in a variety of businesses and roles in meeting their marketing expectations.