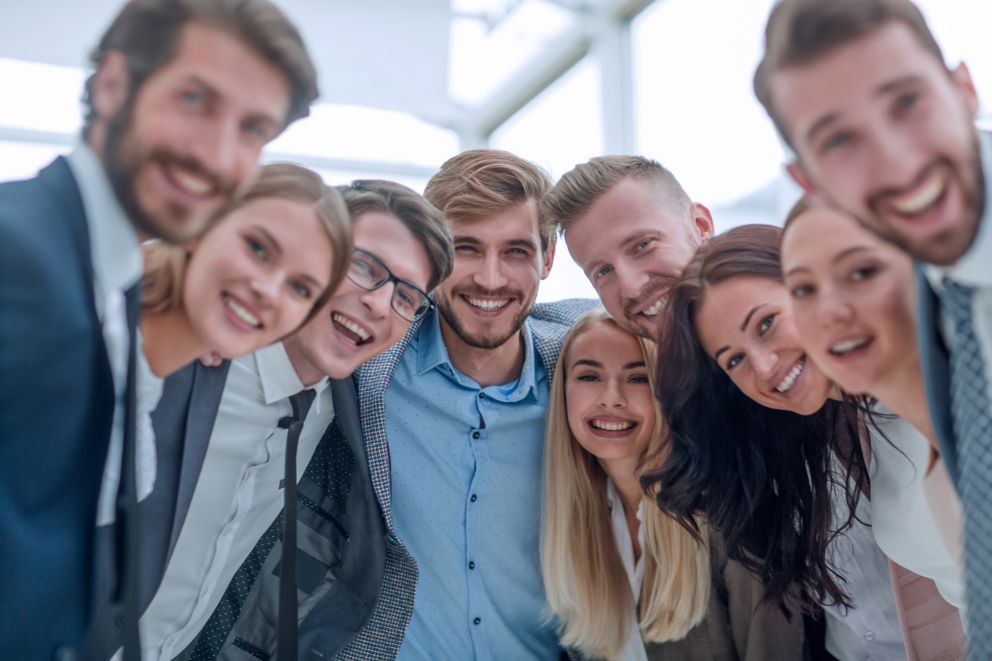 Join SWIM 
SWIM is committed to assisting professionals in the senior industry in meeting their employers' marketing expectations.
The annual membership fee is $30 and renews each January. The fee to join September through December is $15 with the annual $30 fee resuming in January of the following year.
Please make checks payable to "SWIM" and bring to the next meeting. Credit card payments can be made at in person meetings. There is a $1 credit card charge for a total of $31/annual.
Also note that the membership is with the individual rather than the organization.