Upcoming Speakers / Events
New Option - Attend ONE Monthly Meeting or TWO!
The Edina monthly AM meeting is on the first Wednesday of every month at 8:30 a.m. (open networking at 8) There is a second meeting on the third Wednesday from 3-4:30 p.m. throughout the TC Metro area as well. The PM meetings rotate to different locations, whereas the Edina AM meeting is always held in the same place and time.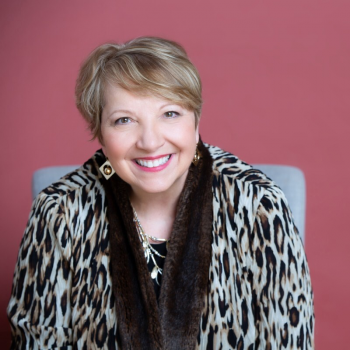 Lori Syverson, Edina Chamber of Commerce
Wednesday, April 5th, 2023 8:00 - 9:30am
Introducing the Innovation Lab and Other New Programs 
Lori Syverson, Edina Chamber of Commerce President, will provide a brief background on the Chamber and Explore Edina then introduce their Innovation Lab and the new program to help individuals find purpose in life and feel more fulfilled.
Networking before and after the 8:30 am speaker.
About Lori
Lori Syverson serves as president of the Edina (MN) Chamber of Commerce, which is also home to Explore Edina, the city's visitors bureau and The Edina Innovation Lab. She has been with the organization since 2012.
Previous to joining the Chamber, Syverson spent 11 years with U.S. Bank in client marketing and analysis. Through her volunteer work in hospice, she learned that in our last days of life our regrets center around two areas: relationships and not having followed our heart. As a result, Syverson is passionate about helping people find purpose in life and has worked with purpose guru, internationally known speaker, life coach and best-selling author Richard Leider. She also worked with AARP and other thought leaders around the country as a Barry Rand Fellow, tasked with developing purpose programming around the country.
Syverson received her undergraduate degree from Marquette University (Milwaukee, WI) in journalism and earned her Master's in Business Administration from Alverno College in Milwaukee, WI. Her background includes print journalism, media relations, marketing and public relations.
No reservation needed!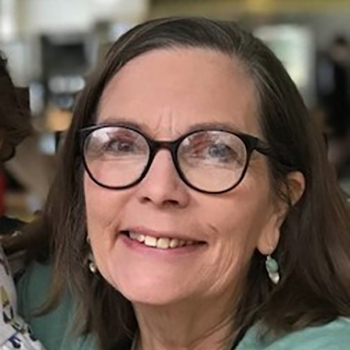 Anne Tabat, Cookies and Conversation
Wednesday, April 19th, 2023 3:00-4:30pm
Anne Tabat, Cookies and Conversation
"What Inspires You? Why do you do what you do?"
Anne will be speaking at a deeper level that invites individual introspection on how your profession lines up with your identity and aspirations.
Annual SWIM Membership:
$30.00/Membership January to December 2023. Reach out to Membership Chair, Rachel Rigo for an application, rrigo@norbellaseniorliving.com and to pay dues. 
Past Speakers / Events