Upcoming Speakers / Events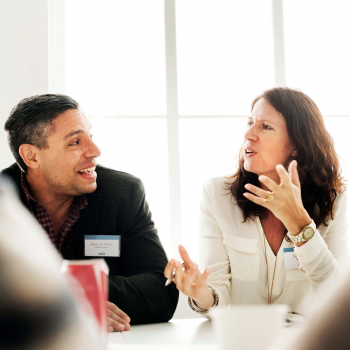 In Person Networking Meeting
Wednesday, August 17th, 2022 2:00-4:00pm
In Person Network Meeting!
Special Guest Speakers…You!
At our typical SWM meeting, we have very brief introductions. For our August meeting, you will have the opportunity to share a bit more about yourself and your business, and there will be additional time for networking.
Please RSVP: rrigo@norbellaseniorliving.com
Annual SWIM Membership:
$30.00/Membership January to December. Reach out to Membership Chair, Rachel Rigo for an application, rrigo@norbellaseniorliving.com and to pay dues. Without a membership, the fee is $10.00 per meeting +$1.00 processing fee.
Contact Joel Denney at 612-260-2205 or Kari Logan at 612-998-0955 with questions about SWIM
Past Speakers / Events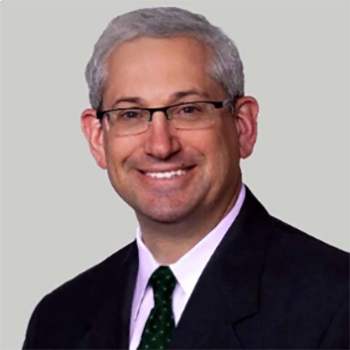 John Rosso - Peak Performance Partners, LLC
"Wednesday, June 15th, 2022" 2:00pm-4:00pm
Marketing for the 21st Century
John Rosso is recognized globally as a business-development expert, specializing in executive-sales consulting and sales-productivity training as well as the best-selling author of two prospecting books. John is a dynamic, enthusiastic speaker who informs, entertains, and motivates presidents, CEO's, senior managers, and sales professionals.
By focusing on buyers' and sellers' attitudes and behaviors, not just techniques, you can achieve superior selling results.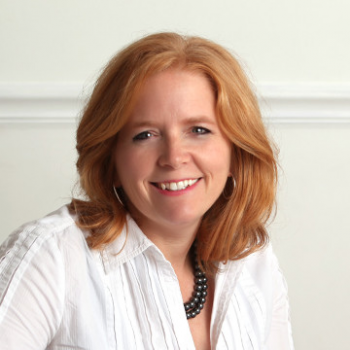 Alicia Baraga
"Wednesday, May 18th, 2022" 2:00pm-4:00pm
The Basics of Successful Fundraising Events
Alicia Baraga helps organizations grow their fundraising events through increased sponsorship, attendance and an impactful program and giving moment. She says her "superpower" is helping streamline the event planning process.
Alicia says successful fundraising events don't just happen. Just like building a house, you need to start with a solid foundation. Her presentation, The Basics of Successful Fundraising Events, will cover all the things you need to build a strong foundation for your events. Alicia helps people make small changes to event structure that help people see results quickly and grow momentum. In short, small changes create a ripple effect!
Join us in person for our May meeting!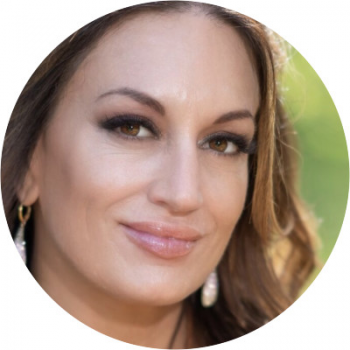 Melani Leroux, Certified Professional Coach
"Wednesday, March 16th, 2022" 2:00pm-4:00pm Live or Zoom
Breaking Barriers with Confidence
Melani Leroux will help you better understand what you need to succeed and reach your business goals through innovative marketing and business development concepts. She is a Certified Professional Coach, marketing/business development strategist and consultant. Melani's specialty services include podcast development and implementation, social media marketing, and branding.
Come in person or register via Zoom here:
https://us02web.zoom.us/meeting/register/tZYlceqqrTooGN0n1PhWGiXffc4bjaJWlNwV
After registering, you will receive a confirmation email containing information to join the meeting.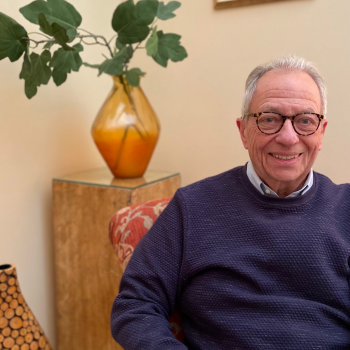 Brad Lantz - Certified Mind Health Coach
"Wednesday, February 16th, 2022" 2:00pm-4:00pm ZOOM
Your Highjacked Mindset
Find out how to get past the roadblocks of 2021 and make a fresh start in 2022 with Brad's assistance. Brad will teach you strategies for changing your mindset to change your outcomes and reach your goals.
Brad's goal is to help people take the steps to a clearer mind, to optimize their knowledge, skills, abilities, and decision making, and to reduce negative thoughts, feelings and emotions that keep people stuck. Your mindset works as a foundation for your experiences in this world. It's like a well-worn path through a field. When you understand your mindset and challenge your thoughts, you can liberate yourself from being controlled by what you have been taught, experienced, or believe. Brad teaches mental fitness to achieve greater focus, health, reduced stress, quality sleep, and greater performance.
Register for this event via this link:
https://us02web.zoom.us/meeting/register/tZ0kceGqqj8oGteFzcbLDKM-YyNo7f7vulps
After registering, you will receive a confirmation email containing information to join the meeting.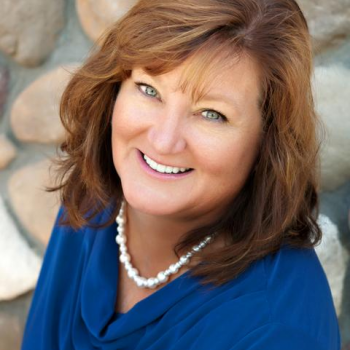 Susan Farr, Ebenezer VP of Business Development
"Wednesday, January 19th, 2022" 2:00pm-3:30pm ZOOM
Soaring in 2022
Marketing Strategies to uncover opportunities and strengthen your position in the marketplace during these times
Additional comments and insights will be shared by:
• Julie Flaig Smith, Ebenezer Corporate Director of Sales
• Sue Ferguson, Ebenezer Corporate Director of Marketing
Register for this event via this link:
https://us02web.zoom.us/meeting/register/tZAtcO6vrj4uHtYEl46JNLXJ0qBhQccOqEJN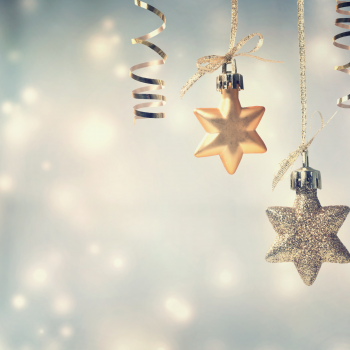 SWIM Holiday Party at Grumpy's (Roseville)
"Wednesday, December 15th, 2021" 3:00-6:00 p.m.
Join us for the SWIM Holiday Party at Grumpy's Bar & Grill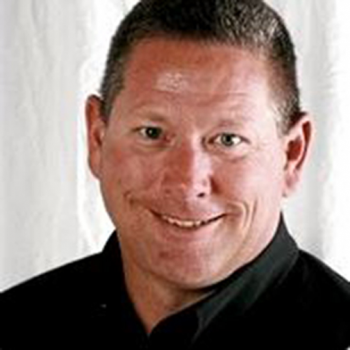 Burt Bauman - Principal, 5 Star Consulting
"Wednesday, October 20th, 2021" 2:00pm-4:00pm
Digital Marketing at its Best!
Burt Bauman is a media and communication expert, and the owner of 5 Star Consulting. Burt uses his expertise in marketing, digital services and reputation management to help senior communities and businesses improve their online ranking.
At this meeting, you will learn more about analytics, keywords, search engine optimization, Google Review scores, and ways to improve your online presence. You'll also learn how you can save money on your marketing materials!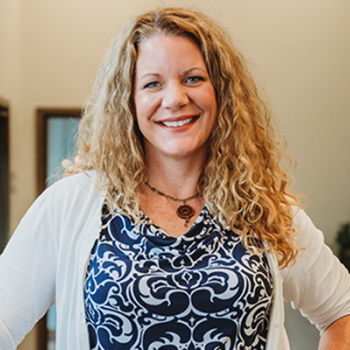 Sara Krisher - Stand Tall
"Wednesday, September 15th, 2021" 2:00pm-4:00pm
What if you could be injected with confidence serum so you could conquer all aspects of your work like a superhero? You would walk bravely into intimidating meetings, confidently speak with persuasive, calm authority and respond to questions with self-assurance.
For 20 years, Sara Krisher has helped people within medium size to Fortune 500 companies build confidence. She will show you what it takes to own the space at the front of the room and across the table.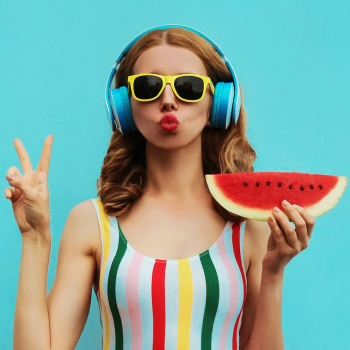 No July Meeting
"Monday, August 8th, 2022"
THE WILL BE NO JULY MEETING. SEE YOU IN AUGUST!