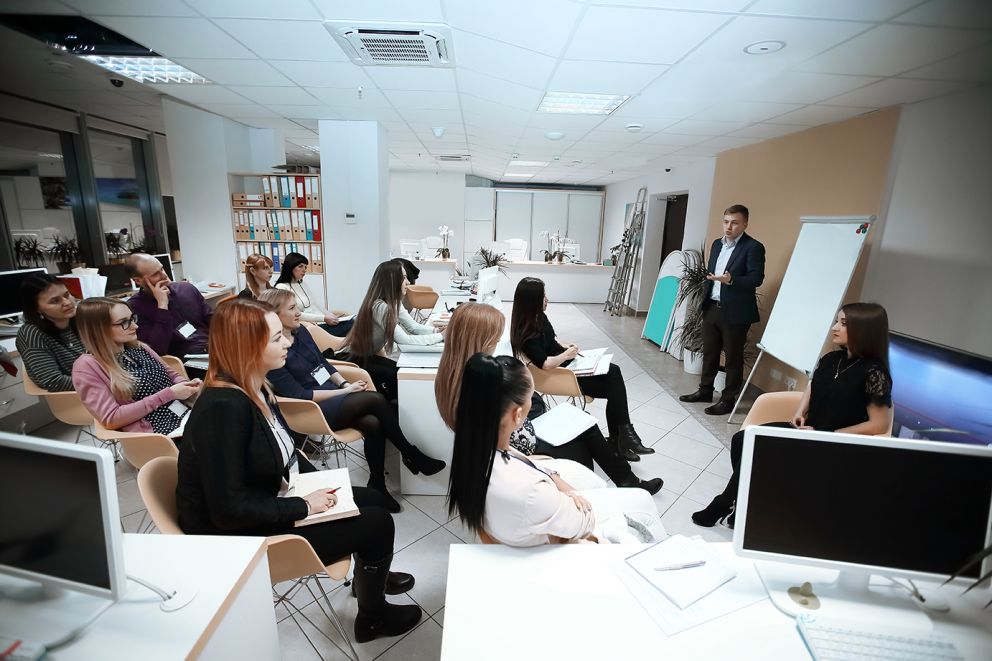 Benefits of Membership
As a resource, SWIM annually paid members receive:
Education in marketing and sales from high-quality professional speakers;
Opportunity for networking;
Support from fellow professionals;
Email of meeting announcements;
Meeting minutes and handouts from speakers via email;
Opportunity to be Spotlight Member of the Month
Having your business cards included in the SWIM binder which is available at every meeting
Being a member of the SWIM LinkedIn and Facebook Group to share and discuss company
Membership Meetings
Membership meetings are held on the third Wednesday of each month around the Twin Cities metro area.
2:00 p.m. – Check in and networking
2:15 p.m. – Business meeting
2:45 p.m. – Educational Program
3:45 p.m. – Q&A, Networking and  
                   Optional Tours
Members are welcome to bring brochures and business cards for the resource table.  Send us an email with questions. 
Without a membership, the fee is $10.00 per meeting +$1.00 processing fee.